ABOUT KINDERMUSIK WITH LOVE STUDIOS
LET IT BEGIN WITH
KINDERMUSIK®
For three generations, Kindermusik has helped millions of children around the world build a strong foundation for a lifetime of learning. Here at our studios, we know exactly what we are doing in terms of providing the best Kindermusik journey for our little ones. We have been proudly serving Singapore since 2012, and is one of the top 3 programmes in the entire world.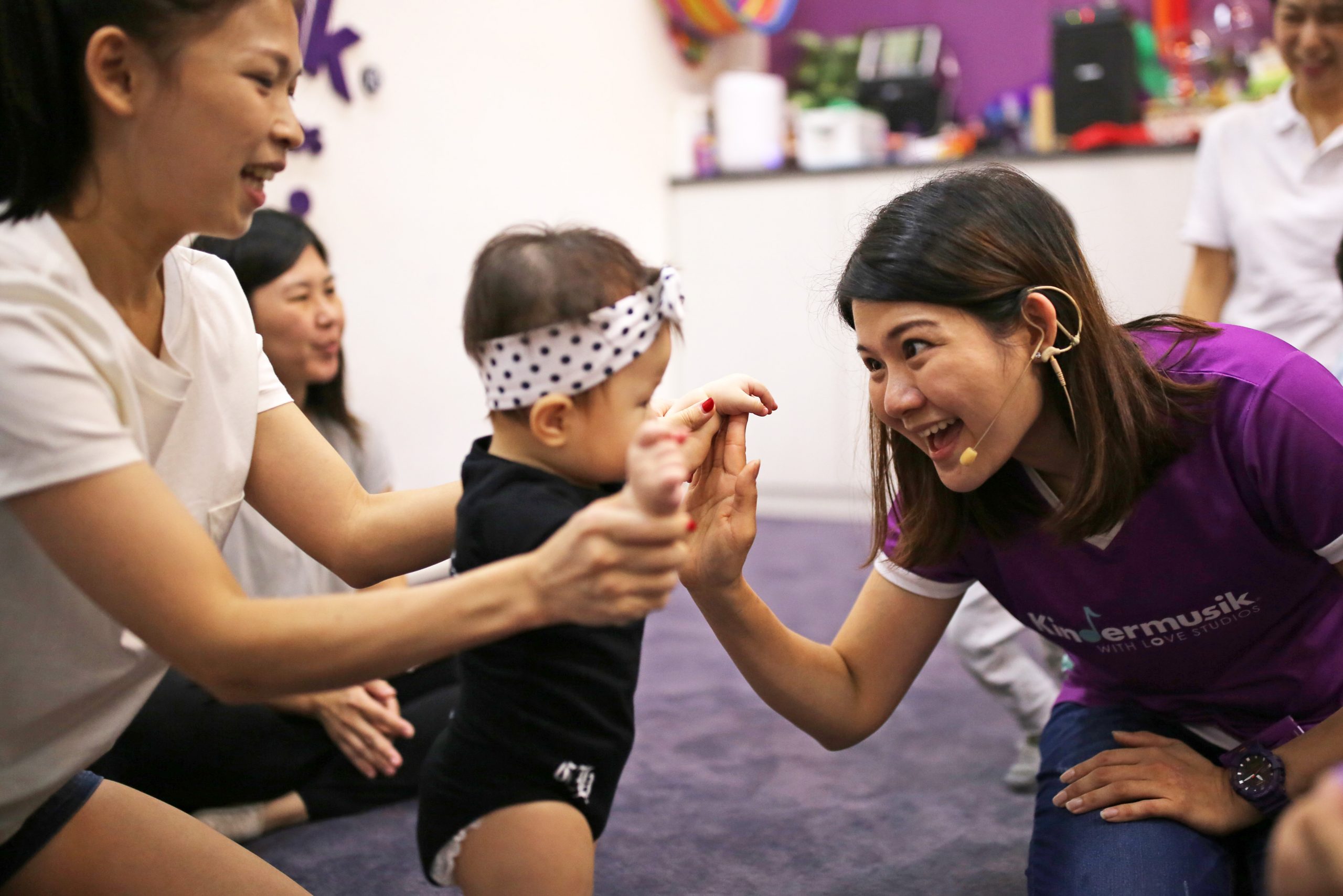 DEVELOPING YOUR CHILD'S
BRAIN, BODY AND SOUL
At Kindermusik With Love studios, we're not just about music! Of course, we want to help you lay the foundation for a lifetime love of music. But our utmost passion is to be alongside you during your journey of nurturing your child's whole development.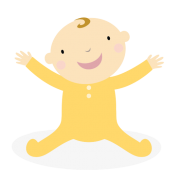 NEWBORNS to 18MTHS
Instrument Play
Dance
Exploration Time
Musical Concepts
Together Time
Expert Advice
Tools & inspiration for home
TODDLERS 18Mths to 3Yrs
Music Concepts
Vocal play
Together Time
Exploration Time
Story time & early literacy
Instruments & Ensembles
Twirling, hopping, & Dancing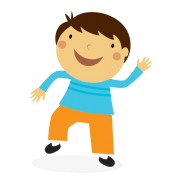 PRESCHOOLERS 3 to 5Yrs
Instrument Play
Parent involvement
Movement activities
Music Concepts & Terms
Music variety & singing
Language & cognitive development
YOUNG CHILD 5 to 7Yrs
Movement
Fun & Games
Focused listening
Reading & writing
Musical instruments & concepts
Singing & vocal development
MORE THAN JUST MUSIC
Discover the power and joy of music-based learning..